Return Flight of The Leopards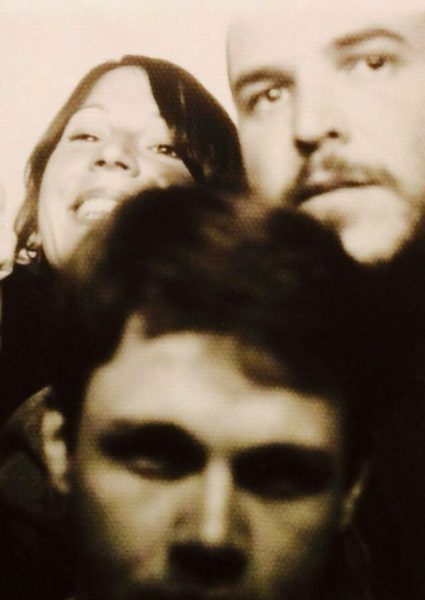 Our longtime pals The Skygreen Leopards–mainly the project of Donovan Quinn and Glenn Donaldson–are set to release The Jingling World of The Skygreen Leopards on LP/digital via Soft Abuse on 22 June. The archival release culls songs from their long gone CD-Rs on Jewelled Antler, as well as some unreleased songs from the era.
Tiny Mix Tapes premiered a track from the LP yesterday & announced the whole thing–check that out here.
The release of The Jingling World of The Skygreen Leopards is a long, long, long time in the making. Yours truly was initially going to release this material in 2003/2004, but the band had just completed One Thousand Bird Ceremony & I was so taken with that release, that the reissue was shelved. Me and the boys then continued to kick around the idea of the reissue periodically of the next 10+ years (!), before landing on the same page sometime in 2017. Glenn re-mixed the tracks a bit, and we then passed them off to Sean McCann, a Leopards fan, for mastering. The songs have never sounded better.
All of these songs were recorded at True Cross in San Francisco in 2001 and 2002 on Glenn's Tascam 388, using Radio Shack reels. All songs by Quinn/Donaldson, though Jennifer Modenessi sang and played on some songs as well.
As you may have heard, The Leopards will get back in the van in July, performing two California shows with Frog Eyes and Hello Blue Roses. Hope to see you there!
3 July / Los Angeles, CA / The Moroccan Lounge #
5 July / San Francisco, CA / Bottom of the Hill #
# = with Frog Eyes and Hello Blue Roses