Welcoming Thistle Group, her record & tour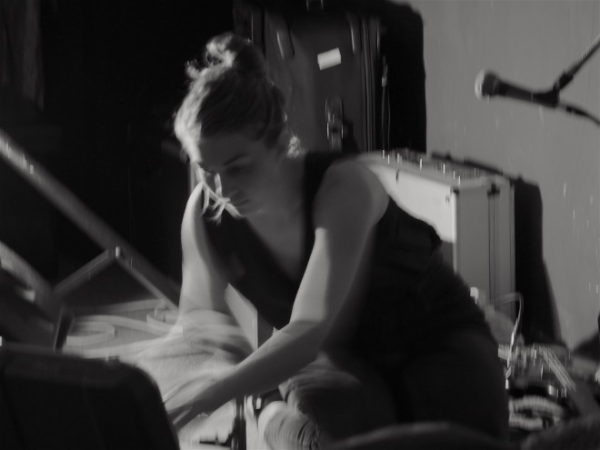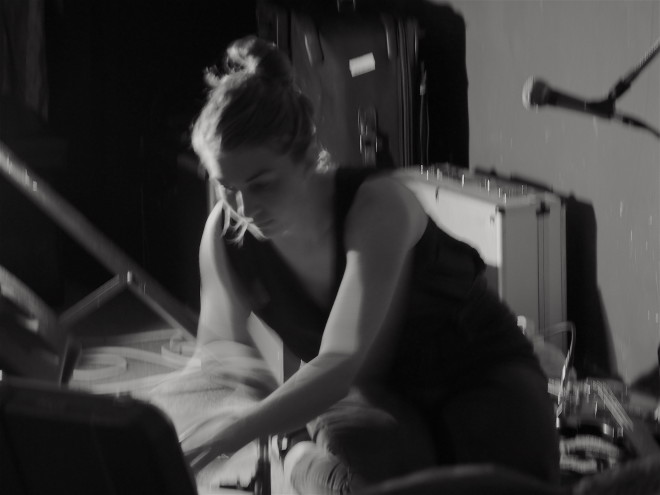 Thistle Group started a few years back, while It Hurts was still an active entity, and has been the main artistic focus for Auckland's Claire Mahoney ever since. On the strength of one lone cassette EP (& a subsequent digital release via Stefan Neville's Stabbies Bandcamp), Thistle Group has managed to connect to underground types all over. We're hoping those folks and more will rejoice at the news of her latest eponymous release, a new 7″ EP on humble ol' Soft Abuse.

The single features further exploration and wrangling of loops/sounds by Claire, and the results are beautiful, entrancing and strange in equal measure.

More info on her new 7″ can be had here.

Thistle Group is also taking its show on the road, with England gigs happening in advance of an artist residency in Rotterdam in late April/May. More gigs to come, in England and Europe, but for now, UK friends, feast your eyes upon these two:

19 April – Glasgow – Old Hairdressers, with Pumice and Richard Youngs/Luke Fowler duo
23 April – Leeds – Wharf Chambers with Pumice and Vibracathedral Orchestra

We'll post more tour dates as those materialize. For now, please welcome Thistle Group and her new single.