New from Fruits & Flowers: Odd Hope and Swiftumz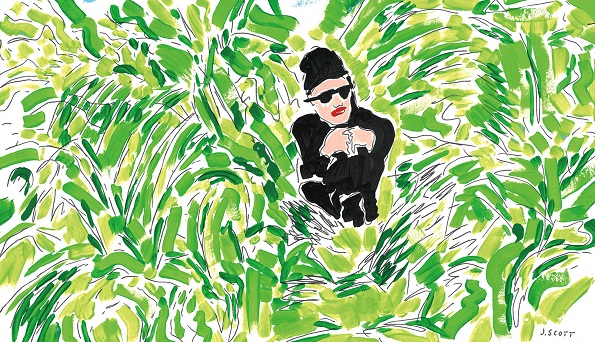 From desk of Fruits & Flowers, some news —
The world is an ugly place, & we are no exception, still all the more reason to facilitate beauty, & we at Fruits & Flowers Records are doing just that with two new killer pop records by genius semi-unknowns ODD HOPE & SWIFTUMZ.
ODD HOPE's debut LP is finally here bringing an immersive set of anglophile jangle & Midwest gloom. Primarily the work of Oakland's Tim TInderholt, here aided & abetted by the post punk-ish Edmund Xavier of Horrid Red, this will hit a Twin Tone/Glass Records mid-80s fix. There's something incredibly catchy & vaguely ominous about Tim's songs that is totally now & crucial.
In the Bay Area, SWIFTUMZ is a songwriter's songwriter, beloved by small pockets of loyal fans. Hard to pin down what makes SWIFTUMZ so special, it takes elements from Jesus & Mary Chain & classic Bay Area punk pop craft but delivers them in a completely personal way. After 2 LP's & singles, the GAMES SIX 7" is a peak of sorts, with the A side being one of the most affecting tunes we've yet unleashed.